Whether working on a $20 million business interruption claim or helping a family recover after a house fire, we develop a personalized insurance claim strategy that reflects the unique circumstances surrounding your losses. We work exclusively for YOU, not the insurance company. Our team of adjusters has managed and negotiated thousands of homeowners' property insurance claims for nearly every type of natural and man-made disaster throughout the past ten years. We handle your claim from a point of strength and thoroughly manage every step to expedite the process and get the optimum amount to help rebuild your homes, businesses and lives sooner. Here at ACP, we treat every claim as if they were our own and pride ourselves in quality service.
We proudly provide services to all of Florida
It is no secret that Florida is considered a "hot spot" for hurricanes and tropical storms. We understand that dealing with your property damages after any storm can be incredibly stressful. American Claims Protection offers claim assistance to thousands of families and businesses to help them rebuild their lives and livelihoods after these natural disasters.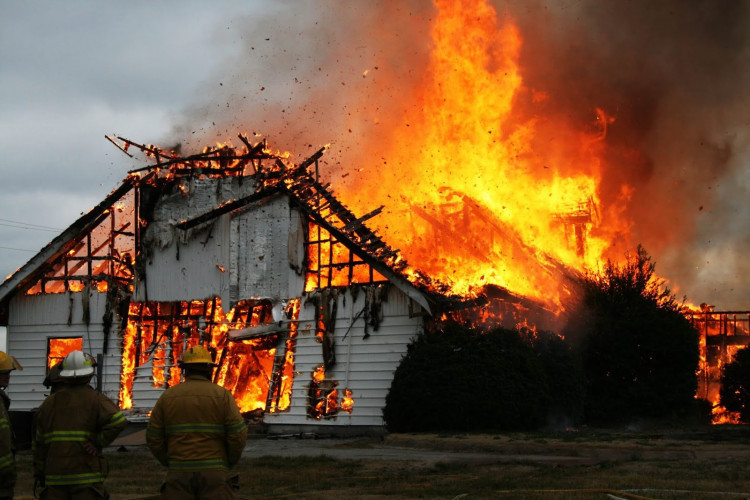 A house fire is one of the most traumatic events you can experience as a homeowner. When shelter and the livelihood of your family are at stake, our team of public adjusters is there to lift the burden and work on your behalf to get you the most beneficial claim settlement to get your life back together. We are your trusted advocates and resource in the insurance claims process. We thoroughly document the damage to your home and its contents to assure the claims process runs smoothly.

Water Damage

14,000 homeowners deal with water damage daily around the country. Broken pipes and leaky faucets can cause hidden damages inside your home that insurance companies might overlook. Water damage may be sudden and accidental, but it can cause immediate and long-term damage to your home and the health of your family. If not assessed quickly/ properly, mold may become another factor to worry about.
American Claims Protection will make sure that you get the maximum settlement based on the damage and what is owed to you from your insurance company.